DO you suffer from on-time delivery nightmares?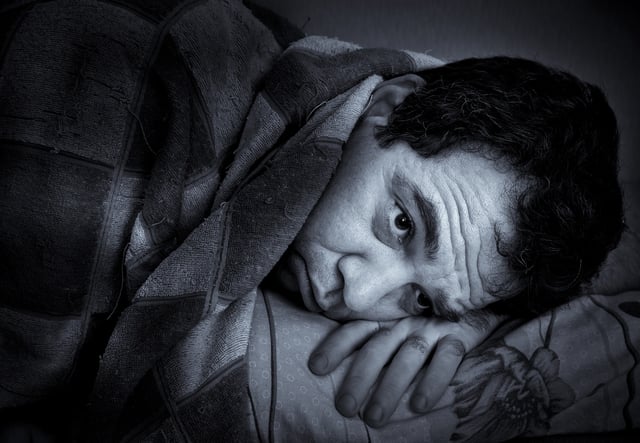 What keeps you up at night? On-time Delivery?
If you deliver late, that costs you. It eats into your profit because late delivery usually means more hours than you predicted when you bid on the job. And no one on the shop floor is taking a cut in salary because it's late.
Usually there are warning signs. We know them all.
Learn how our risk-free pilot program changed their business
"We already saved over 900 hours of production time!"
- Gary Bruner, President of Carolina Precision
"Visual real-time data performance has changed our business"
In the coming years manufacturers will rush to embrace Big Data and Smart Manufacturing technologies. Get ahead by letting MachineMetrics' OEE software help you speed up manufacturing decisions with real-time visibility into your production performance.
Find out how our machine monitoring and OEE software can improve your manufacturing efficiencies.
Improve on-time delivery

Diagnose and solve problems in real-time

Save 1000s of production hours

Decrease manufacturing downtime

Receive instant notifications
Contact us to book a call with one of our manufacturing consultants. Learn more about real-time analytics, the future of Industrial IoT and its impact on your business.
Speed up your shop floor today! Call 413-341-5747