Founded in 2007, BC Machining specializes in manufacturing fabricated metal products. It provides aluminum machined components for medium to large enterprise clients in diverse industrial niches, including healthcare, defense, transportation, and power tools.
Before MachineMetrics, BC Machining struggled with broken tools and scrap parts. The problem was so severe that the company ran its machines at 200% capacity, accepting the lost time and materials that resulted from tool failure. This process became the norm across the facility.
The Challenge
The core challenge that BC Machining faced was capturing machine data related to tool breakage. Its machines were automated, but when a tool broke, teams couldn't monitor or measure the breakage, and the machine kept running.
Without automated data collection and effective machine monitoring, BC Machining had no insight into when a tool was worn or whether tool breakage was imminent. This gap in visibility resulted in high scrap costs and broken tooling.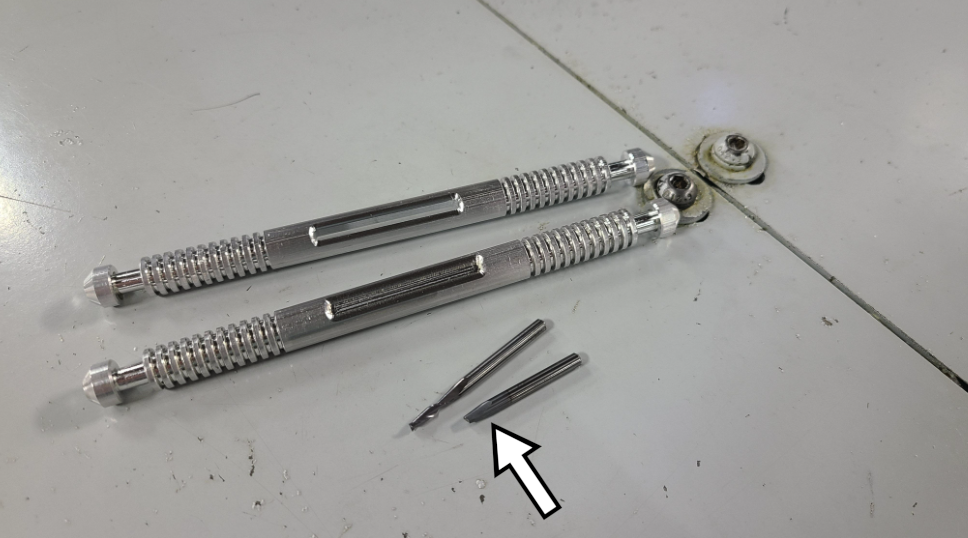 The company also relied on operators' visual observations to verify tool breakage. Without real-time data and downtime insights, management couldn't readily determine whether a tool failure was a process or an operator issue.
The Solution
BC Machining enlisted the help of MachineMetrics' Tool Monitoring solution to solve its challenge and significantly reduce its scrap rate. This adaptive tooling technology enables manufacturers to diagnose, predict, and automatically prevent machine tool failures leading to broken tools, scrap parts, and costly downtime.
The MachineMetrics Tool Monitoring solution identified signals on BC Machining's Star SR-20s before catastrophic tool failures occurred. Previously, parts made during these elevated load periods were scrapped, costing the company time and money.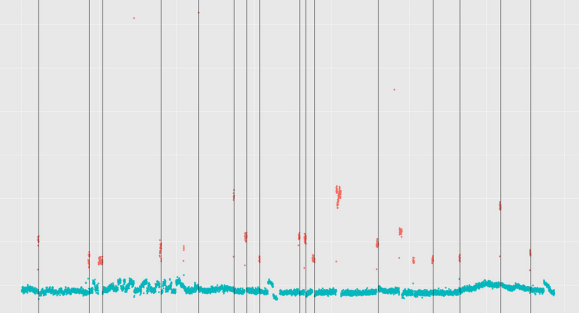 A predictable pattern quickly emerged, indicating with 99% accuracy when a machine tool was likely to fail. The platform diagnosed, predicted, and prevented these machine tool failures by autonomously implementing a feed hold on BC Machining's STAR machines; this effectively halted the machines when part failure was imminent so that the tool could be replaced before generating scrap and unplanned downtime.
The solution's sensorless, high-frequency data collection capabilities delivered unprecedented visibility into the health and condition of the company's machines, enabling diagnoses and pattern recognitions that were once impossible.
The Results
Since deploying the MachineMetrics Tool Monitoring solution, BC Machining's visibility into machine and tool health has increased significantly. The team has realized nearly 100% accuracy in the tool monitoring system and has successfully used "lights out" production with confidence in the system's ability to perform with little or no direct supervision.
The company's process of relaying actionable data to operators and identifying issues before they occur has improved by 90%. In addition, tool monitoring has allowed operators to focus on producing parts rather than monitoring defects.
Before MachineMetrics, BC Machining often lost a third of the parts from each shift, and operators spent an hour per shift sorting through parts to identify scrap. Using MachineMetrics' predictive tool breakage technology eliminated this waste and generated significant cost savings. The deployment of the MachineMetrics Tool Monitoring solution has saved BC Machining over $72,000 per machine annually.