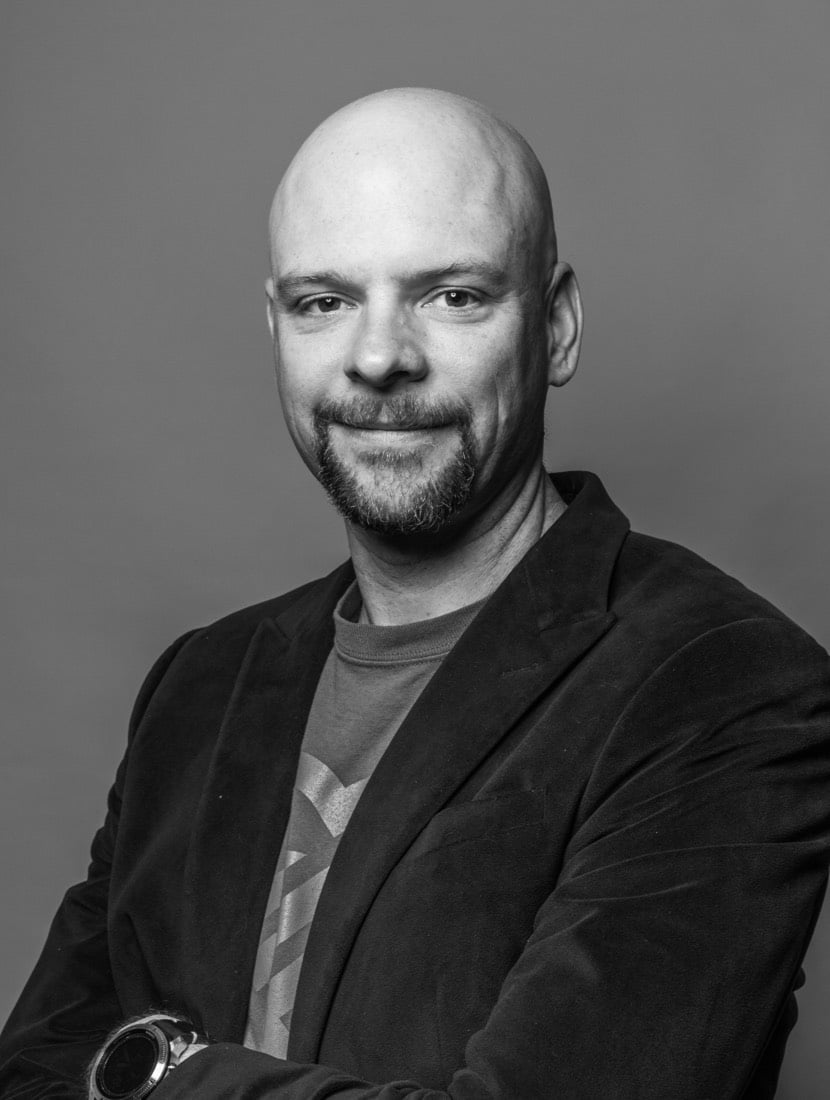 BILL BITHER
Co-Founder & CEO
Bill is an experienced software entrepreneur, and the founder of Atalasoft, an enterprise software company that sold to Kofax (now Lexmark). Prior to Atalasoft he worked in aerospace manufacturing.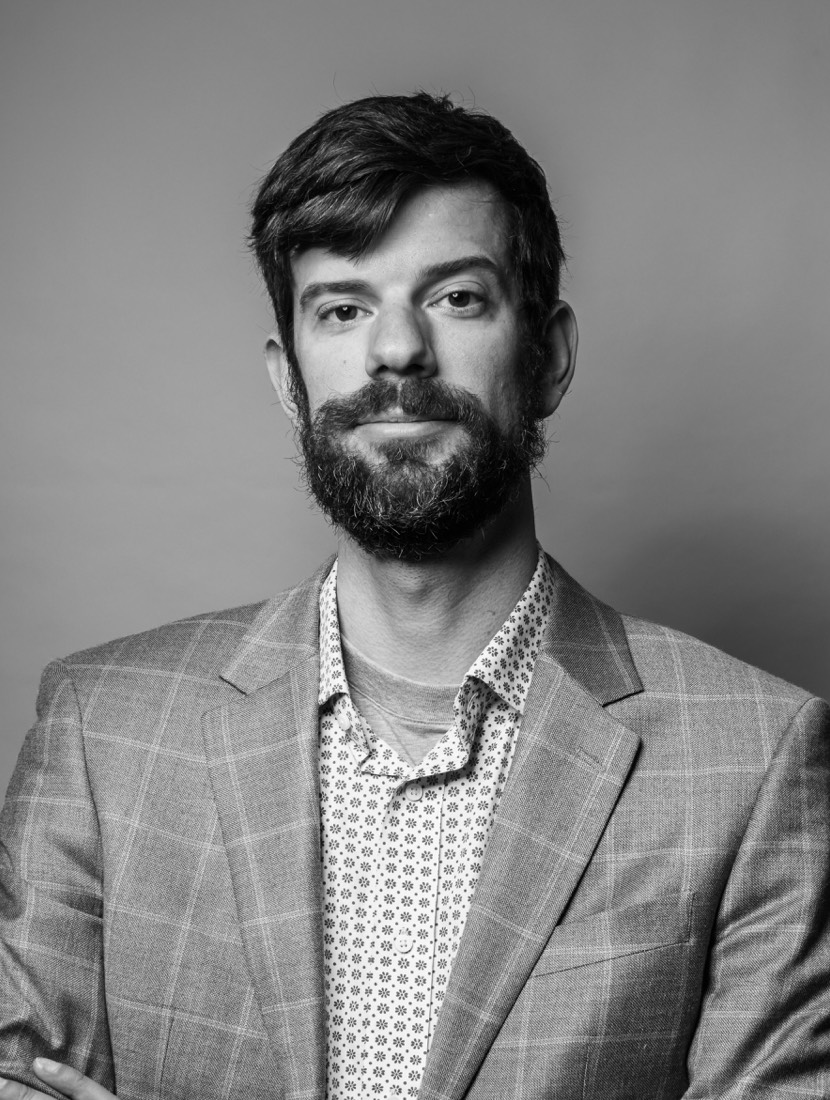 Eric Fogg
Co-Founder & Chief Customer Officer
Eric is a serial entrepreneur, and life-long manufacturing industry expert holding multiple patents. Eric is responsible for product strategy, customer integration and hardware development.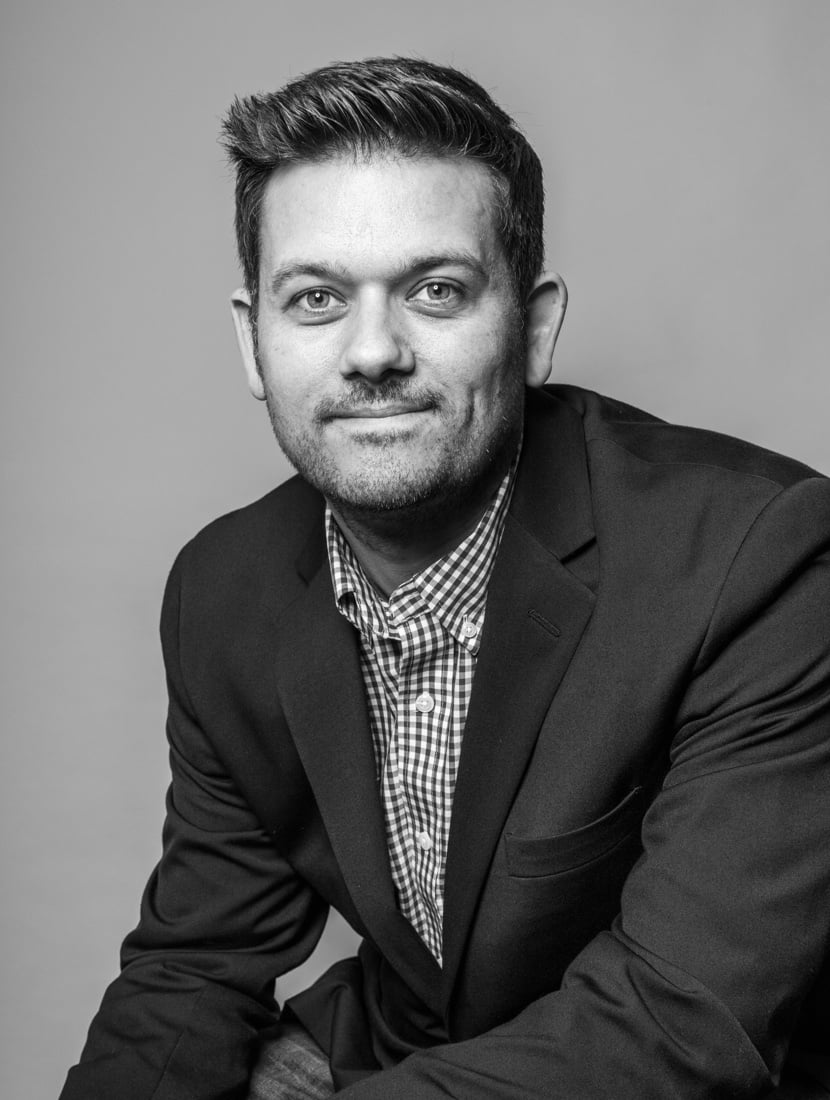 JACOB LAUZIER
Co-Founder & CTO
Jacob is an experienced UI designer and web application developer, having worked with Atalasoft and Vizit as a lead developer. He is responsible for product design and development.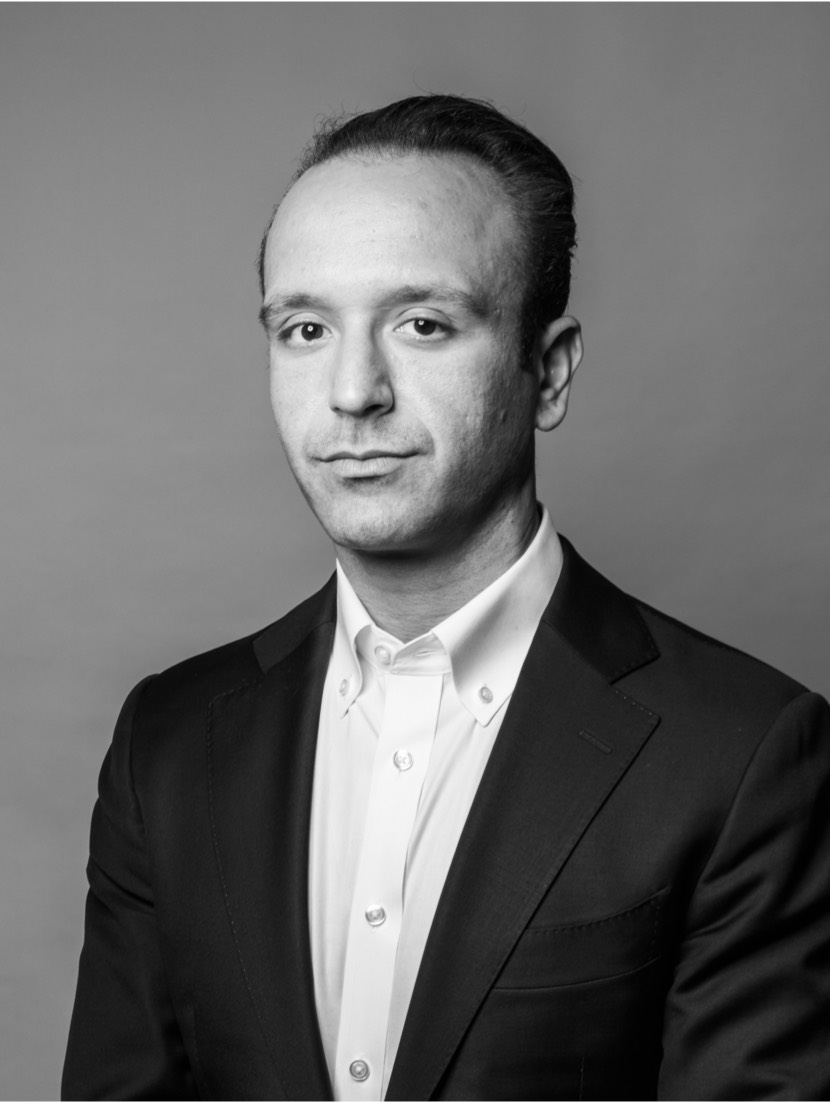 GRAHAM IMMERMAN
Chief Commercial Officer
Graham is an accomplished leader and experienced start-up veteran with an integrated background in digital, social, traditional, account-based marketing, growth strategies. Graham previously worked on Madison Ave.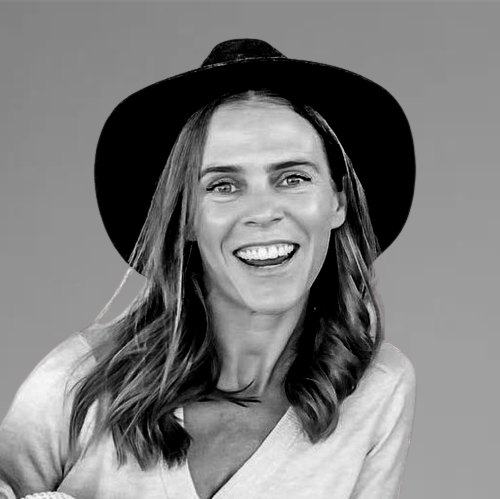 Jill Mazurek
VP of Finance and PeopleOps
Inherently motivated and a confident decision-maker, Jill is passionate about all things related to finance, accounting, and operations. She has a demonstrated history of success in securing funding from VCs, sourcing debt, GAAP compliance, FP&A, and leading teams.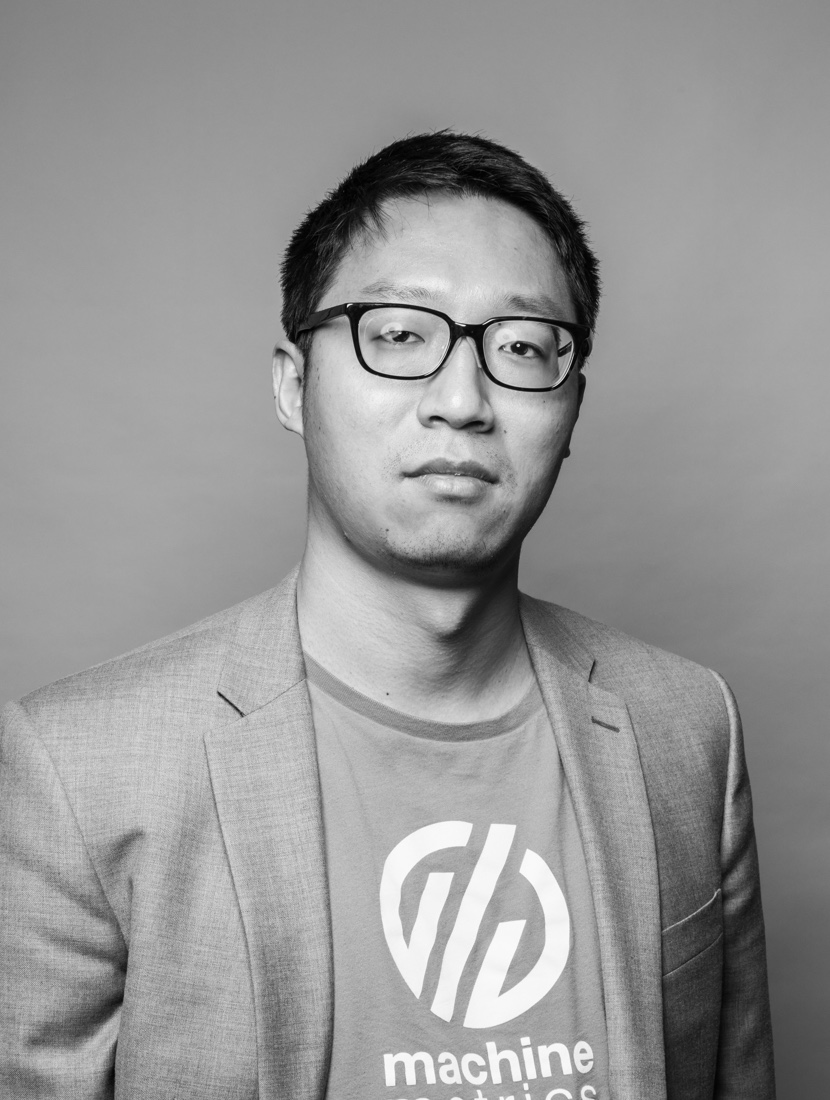 LOU ZHANG
Chief Data Scientist
Lou has extensive experience with both the manufacturing industry and with developing predictive algorithms for time-series data. Prior to MachineMetrics, Lou conducted research with NIST.