Gary Bruner, the president of Carolina Precision Manufacturing, a contract manufacturer that specializes in small-diameter, close-tolerance CNC Swiss turned parts, had a problem.
Over breakfast that morning, Gary had logged onto the MachineMetrics monitoring system on his laptop at home to check the status of his machines assigned to a lights-out operation, but saw immediately that two of his machines were not in production. "What's wrong with machines 35 and 36?" he thought to himself.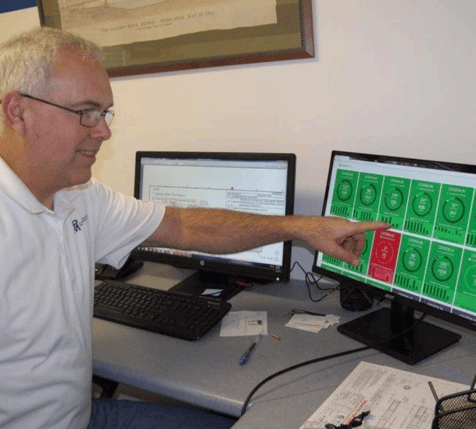 Upon arrival to the shop, Gary learned from his operator on duty that this type of hold up was nothing out of the ordinary, and was in fact a product of inef cient start- up procedures that had simply never been analyzed or augmented previously.
In an industry with razor thin margins, Gary understood that the keys to growth and success were in ef ciency and quality. He understood the importance of keeping tabs on production stats, job status, uptime, and setup. However, there was no way to know how well machines were doing in real time. What was causing this additional downtime?
Want to know more? Click the image below to download the full case study and find out how Gary used MachineMetrics to solve this issue: