Learn more about our
Risk-free machine monitoring Pilot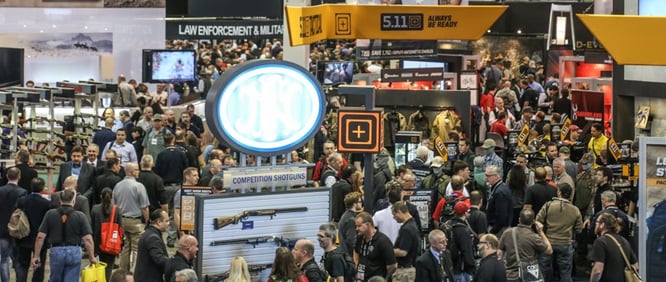 How our pilot offer works:
1.) Sign up for a 3 month pilot of our Machine Monitoring Software
2.) If after 90 days you aren't fully satisfied, we will refund all of your subscription costs!
If we can save you 1 hour of production per machine per month, our software pays for itself.
Learn how MachineMetrics changed everything for one manufacturer
"MachineMetrics has increased overall efficiency by at least 20% "
- Steve Capshaw, President of VSS
Want to talk now? Call 413-341-5747