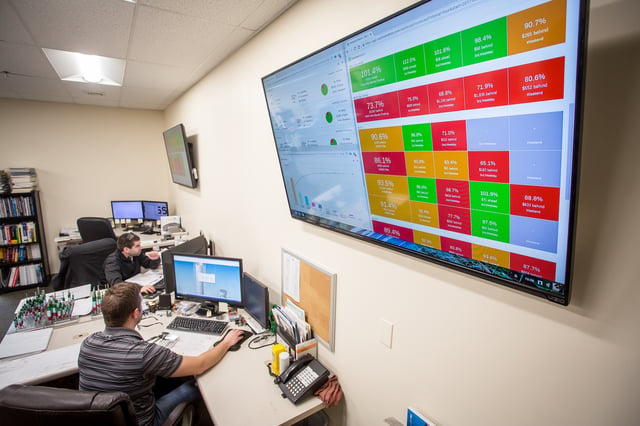 You're interested in monitoring your machine data. You know it can help you get lean, improve productivity, empower your operators, and bring you to the forefront of smart manufacturing...but you still have concerns. How secure can a WiFi network be? How can you make sure your data is safe?
MachineMetrics' founder and CEO Bill Bither spoke with Modern Machine Shop about how to keep your network secure and your data private. With eight steps – ranging from something as simple as changing your default password to utilizing a Virtual Local Area Network – he outlines exactly how to keep those concerns at bay.
Hacking attacks on machine shops are rare, he says, and the potential benefit of monitoring your data far outweighs the risk, but it's important to exercise caution. The steps he outlines are manageable starting points for understanding network security.
Ready to learn how to keep your shop network safe? Check out Bill Bither's Eight Steps for Protecting Machines at Modern Machine Shop!
Already know you want to start monitoring your data?