A lot of people ask us what makes MachineMetrics unique from other machine monitoring and manufacturing analytics platforms. While we often argue that our software is easiest to use, simplest to integrate, and produces the most powerful results, we believe that one of the things that sets us apart from our competition is in our listening skills. The relationship between customer feedback and product is an essential part of any company's product development, and in the end can be the difference maker between long term success and ultimate failure.
Steve Jobs was famous for downplaying the importance of customer input, claiming that most customers don't know what they want until they've seen it. While that philosophy has so far worked phenomenally well for Apple, most products can't be developed in a bubble.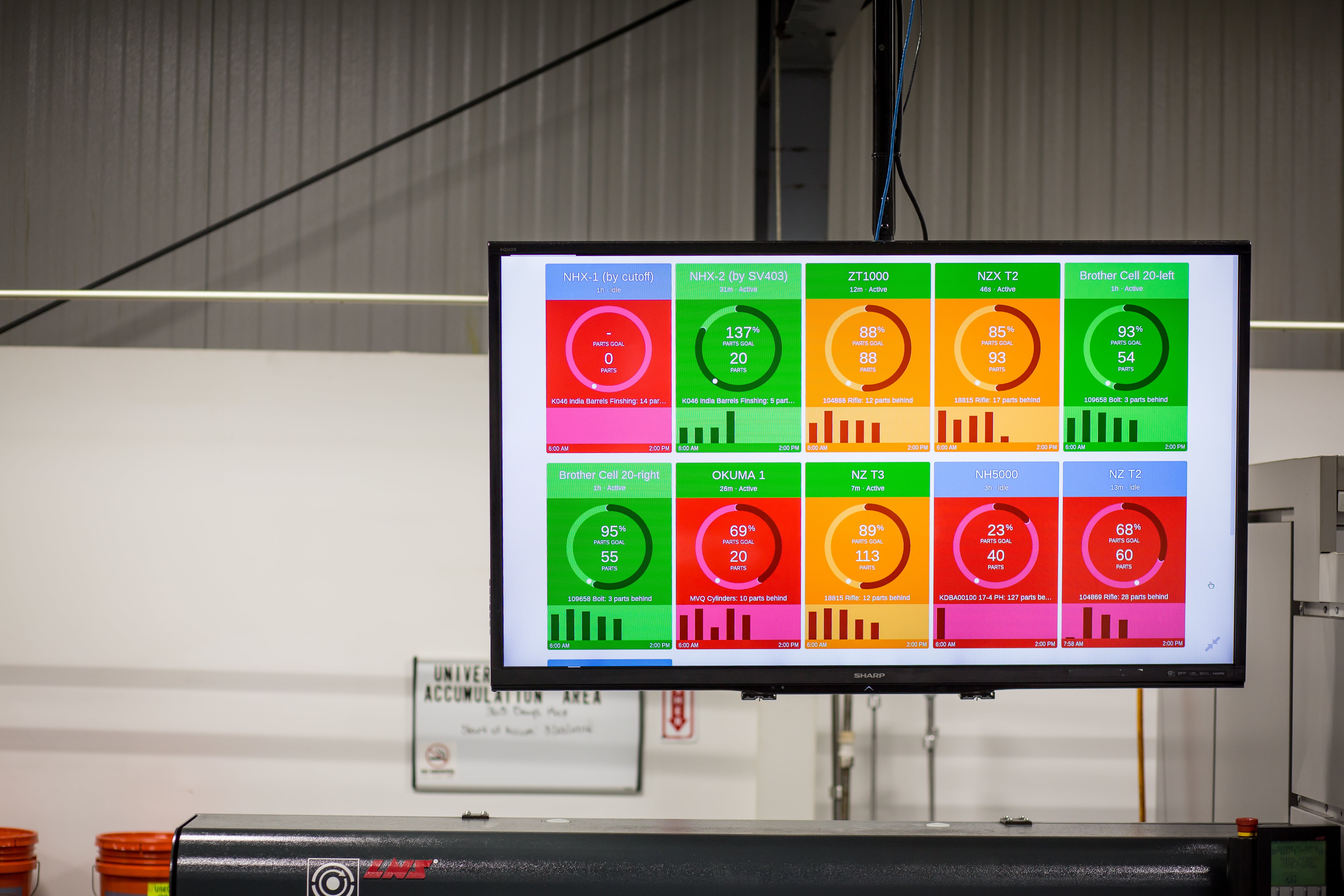 Even before we built our first product prototype, the MachineMetrics team spent countless hours speaking to would-be customers to gather suggestions, feedback and input. While many companies see the value in conducting market research in one way or another at the start of the development process, all too often they fail to continue this interaction.
There are a few ways we gather customer feedback that helps shape our product development. Many companies tend to only collect feedback when things are going wrong or when customer feedback is being pushed on them by unhappy customers. Part of what makes MachineMetrics successful is that we are not only looking for feedback when something goes wrong, but we are proactively looking for feedback all the time. We pull feedback out of our customers. The businesses that work in this space best understand what their challenges are. By tapping into that understanding, we can invite them into our process.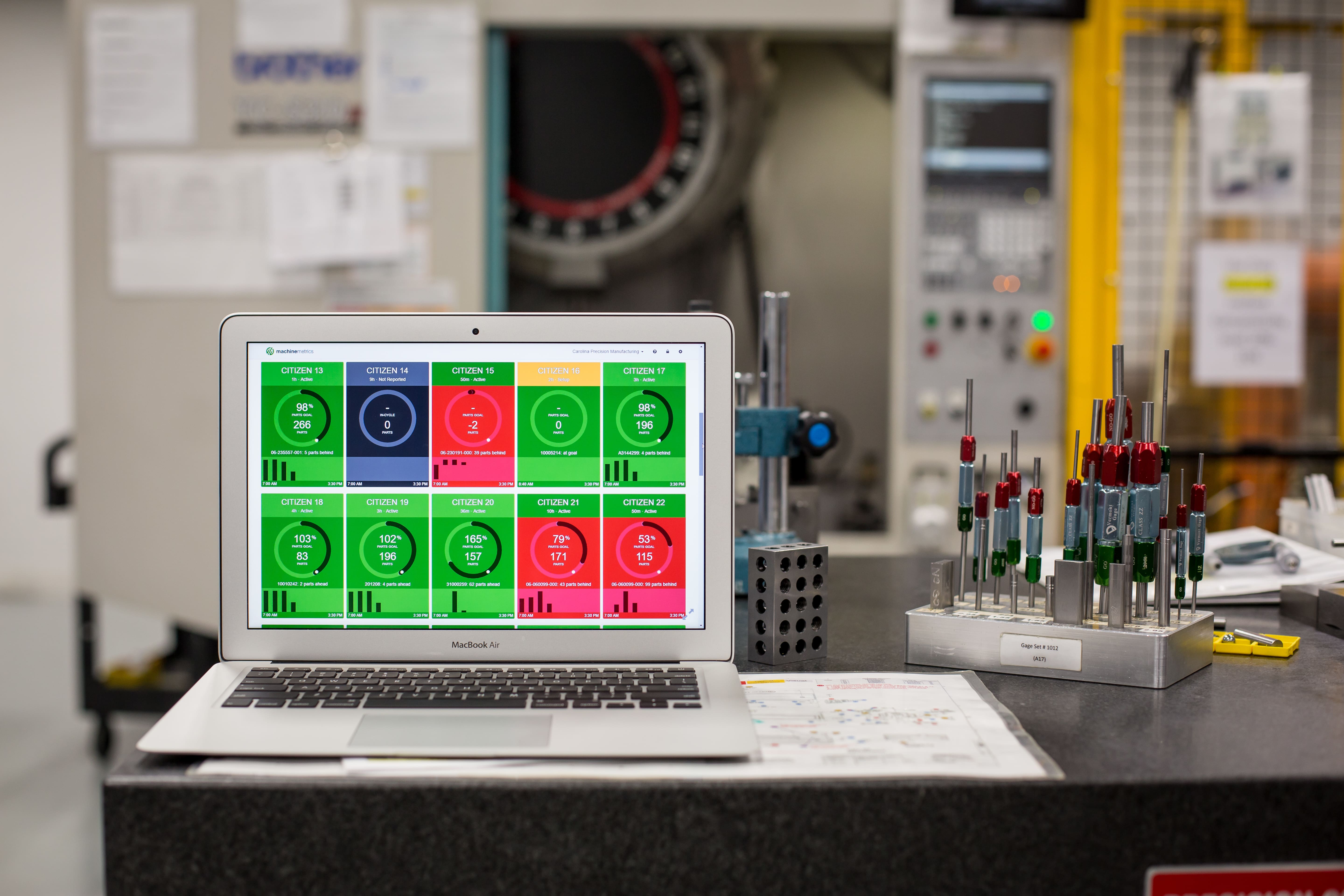 We develop customer case studies monthly, each account has customer success calls with dedicated customer success managers, we have a 24-hour support system for users to submit help tickets and get direct feedback. We engage with account managers, IT Departments, operators, managers, front office personnel to not only attend to their relative needs but to learn about where their various pain points lie so we can improve our process. In manufacturing, the concept of continuous improvement is paramount to a company's success, and we apply that same notion to our internal process as well.
Our "secret sauce" is open communication. MachineMetrics's IT, Customer Success, Product, and Development Departments work closely to understand reactions, positive and negative, from current users and potential clients to our various practices and to develop marketing and sales materials that preempt concerns or questions with information designed around this feedback. This communication between teams is essential to gaining insights that shape our product.
Another source of valuable product information is from Customer Success. The role of our Customer success manager is to know the right questions to gather this type of proactive feedback. We want to make sure that our current customers are happy with the development of our product, but we also want to make sure that our development roadmap is relevant to future customers as well. Our customers love when their ideas are implemented into the product. Every customer tells us about a new, great advantage of the software that often we had never thought of before. As a company, we understand that every manufacturer is unique and we don't want to shoe-horn them into a profile to sell them our software. Rather, we offer a set of tools to our customers and support them to use the tools for whatever fits them best.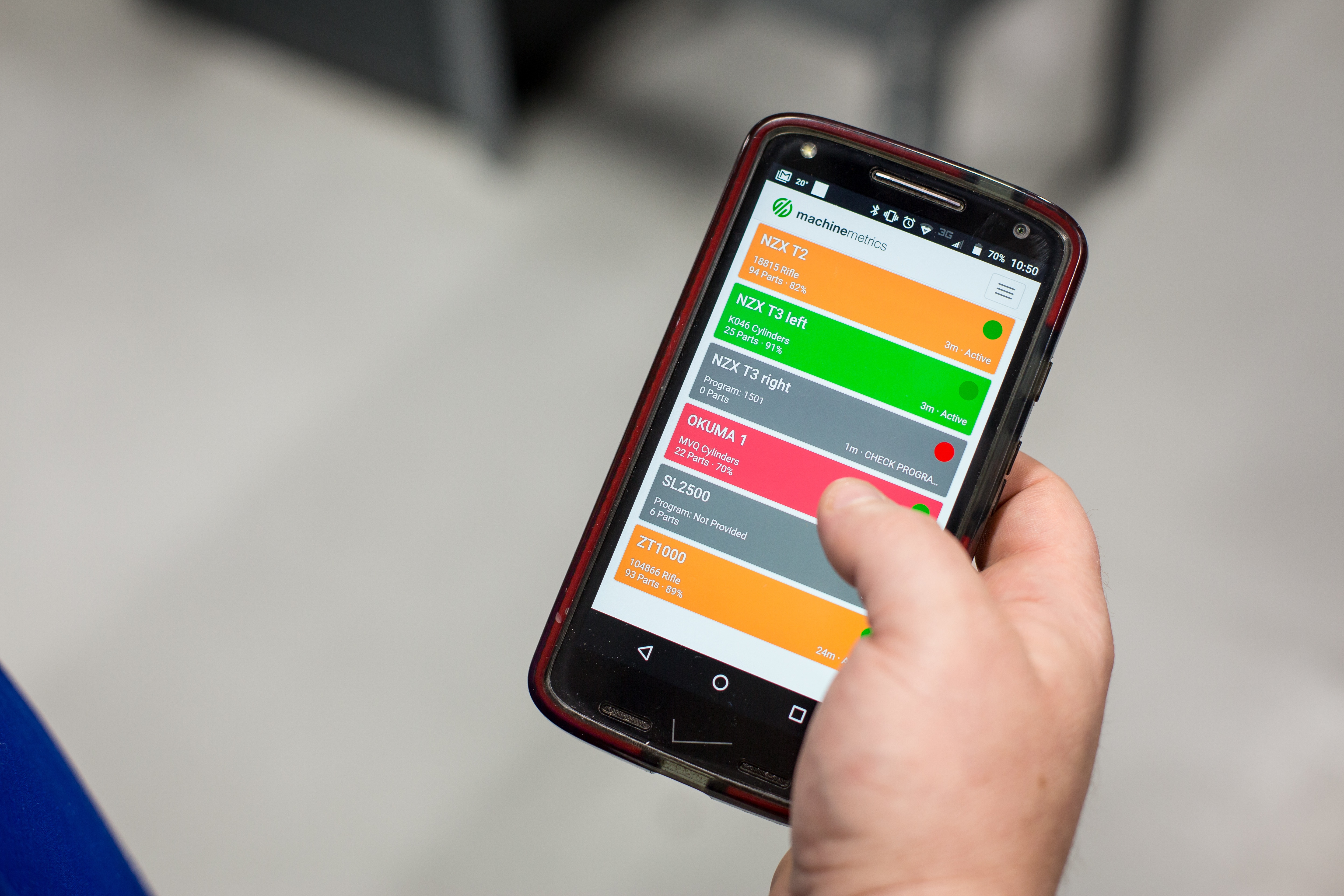 However, few things speak louder than results and data. As a data driven analytics platform, we apply that same logic to the decisions we make internally regarding our product development. The information we get from our marketing and sales efforts is constantly evaluated and adapted to our evolving processes and product. Every success and failure is an opportunity to measure results, understand why, and augment our product and process.
In the end, support-driven development means everyone involved with our product and its development supports and learns from the customer in some form or fashion. This way, the people who build the product, write the code, design the product, market the product, sell the product, and help users be successful with the product understand, value, and work to solve the challenges customers have with the product . Since the people who build it, market it, sell it, and support it are all working with the user in various ways, they each see the problems that customer's face and are motivated to design and develop better ways to support them along their journey toward success.