Ways Your Small Business Can Capitalize on the Internet of Things: "The protocol lets manufacturing equipment and devices coordinate production instructions seamlessly, improving management ability to monitor and extract data related to the device communication."
Observe and Ask Why: "You may have heard about the five whys in TPS [the Toyota Production System]. Mr. Ohno felt that if we stood in that circle, watching and asking why, better ideas would come to us. He realized that new thoughts and new technologies do not come out of the blue; they come from a true understanding of the process."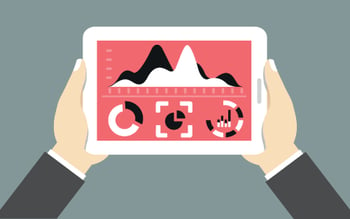 The Internet of Things bodes revolutionary changes for manufacturers: "For manufacturers looking ahead, IoT is the smart move, and it is not looking into a crystal ball and making something out of nothing," she says. "It's the natural progression to what is already happening."
Improving Manufacturing Processes Through Lean Implementation: At the heart of waste reduction and increased efficiency is simplifying the processes related to each manufacturing task. Without a critical eye towards opportunities for simplification, manufacturing tasks can grow inefficient and lead to wasted time, wasted resources, and inconsistent product quality. Finding an appropriate method for simplifying manufacturing tasks is, therefore, an important first step in any company's improvement.