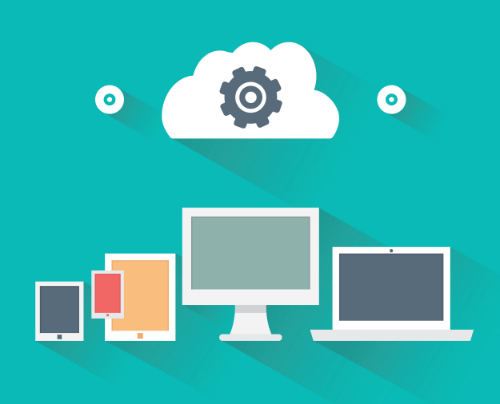 How to Leverage the IoT in Lean Manufacturing: "Within the context of Lean manufacturing, focused (sic) on elimination of waste and continual process improvement, the IoT can lead to huge efficiency gains."
Putting their money where their heart is: "With the new plant's Lean manufacturing processes in place, the overall cost of producing these parts has dropped 80 percent."
How to Measure Schedule Performance in a Manufacturing Facility: "ANSWER: It's a great question and one that I unfortunately find lots of variation in as I tour various plants around the country. It is the metric that is most "fudged" in my experience, i.e., makes the numbers look better than they really are."
How to Bring Clarity to the Internet of Things: "For most industrial applications, organizations have invested considerable time and capital resources to hardware infrastructure and system processes. The ability to extend the equipment lifespan of legacy assets through protocol conversion is essential to making the IIoT a reality."