10 Experts Weigh in on Lean Manufacturing in 2015: "A major tenet of Lean manufacturing is 'continuous improvement.' Meaning that true Lean perfection can never be achieved, and that there are always improvements to be made, and improvements upon those, and so on."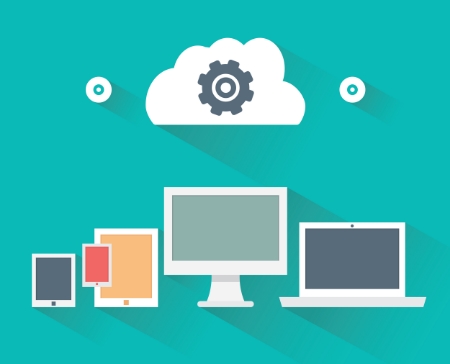 Don't underestimate the network's importance in manufacturing analytics and IoT: "There are two flavors of Internet of Things (IoT) communications in manufacturing environments: an IP-based network that is hard-wired and that interconnects machines on the floor with the ability to move information to the internet; and a more localized communications scheme where devices in immediate proximity to each other communicate through wireless technology like Bluetooth or over wired Ethernet."
Looking Back on the Early Days of Lean: "A system must be managed. An airplane is never on course. It requires constant changes. This is not a sign of weakness but is a sign of strength."
What Will the Industrial Internet of Things Mean to Manufacturers?: "Yet, a number of manufacturing facilities either have not taken advantage of connecting their enterprises or they lag way behind. 'Despite more than 30 years of industrial device level buses, increased computer capability and control, a number of manufacturing facilities and businesses are not as connected and automated as they could be," said Jeremy King, product marketing manager, Bimba Manufacturing."