MachineMetrics is excited to announce our partnership with McKinsey and Co. and UI Labs as one of the forty companies (of about 600 considered) selected to be a tech-ecosystem partner for the new Digital Capability Center (DCC) Chicago.
The DCC Chicago, which opened its doors June 1st, provides a holistic solution to help companies tackle real-life production challenges and try out new technologies to support their digital journeys. With roughly 50% of US companies admitting to not having a systematic roadmap or toolbox for easy rollout of digital manufacturing solutions, and over 15% of all US companies identifying a lack of knowledge about suitable providers as their biggest obstacle, the DCC hopes to help companies overcome these challenges along the digital transformation journey.
With installing web-enabled shop-wide machine monitoring systems being the first and most important step toward data-driven manufacturing and Industrial IoT/Industry 4.0, MachineMetrics is delighted and eager to work with McKinsey and UI Labs to help companies learn about the solutions available to them, develop a roadmap to digital success, and take this initial and crucial step forward.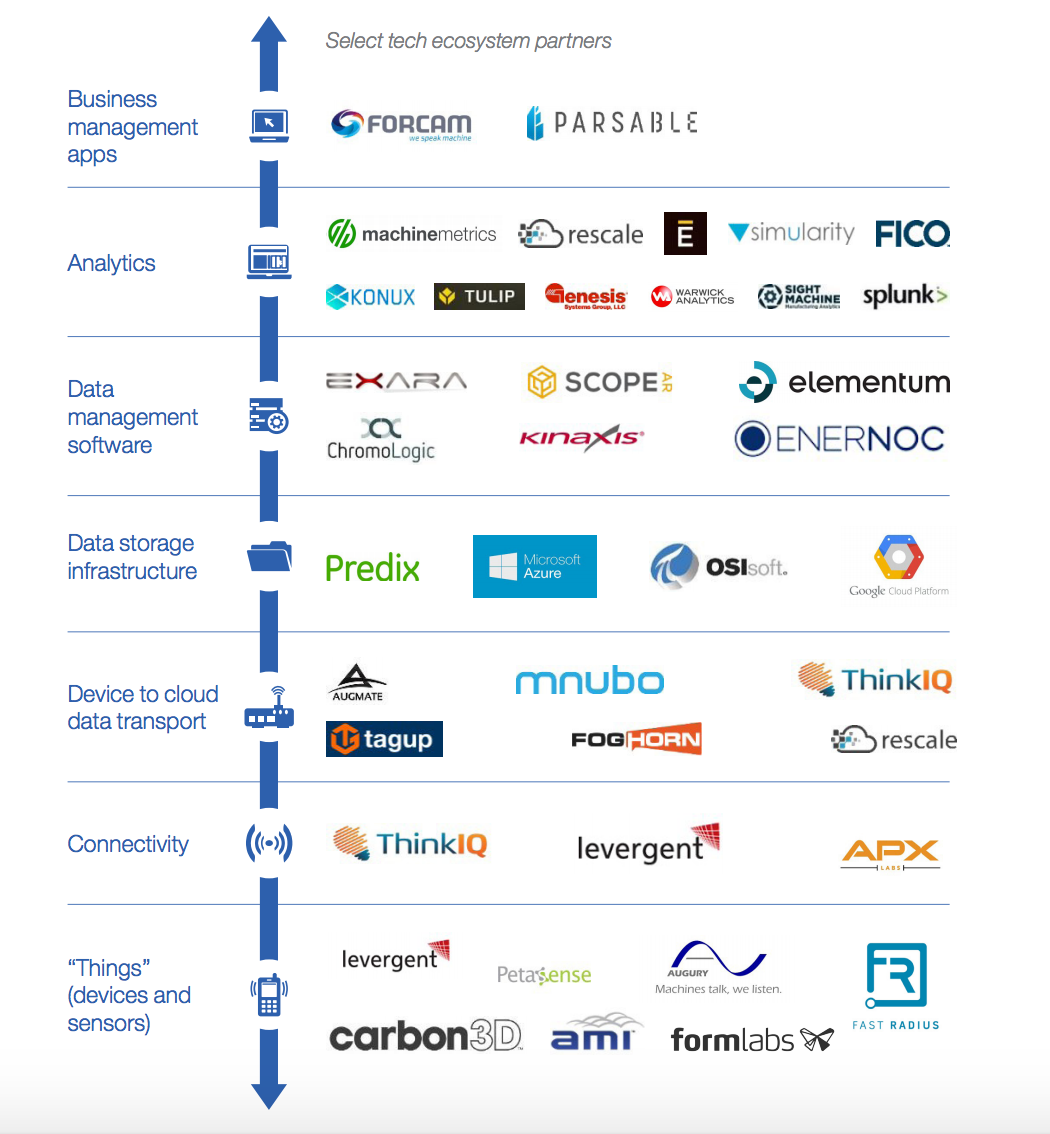 (via McKinsey Press Release):
An innovative capability building facility founded by McKinsey, the Digital Manufacturing and Design Innovation Institute (DMDII), and in collaboration with UI Labs; the DCC Chicago showcases the future of Industry 4.0 and provides end-to-end training on digital capabilities that drive bottom-line impact. It aims to not only help America's leading manufacturers adapt to new technologies but also to help the next generation grow - preparing smaller and mid-size companies to innovate, while also nurturing start-ups.
The center draws upon UI LABS' state-of-the-art facilities, a 94,000 square-foot collaboration studio and manufacturing floor with a real-world factory for experimentation and research and development. DMDII and its partners are currently engaged in more than 50 technical projects along with workforce development initiatives to prepare U.S. workers with the skills required for digital manufacturing jobs.
Leaders from 50 UI LABS partner organizations are participating in trainings at the North American DCC this month alone. UI LABS also plans to engage small and medium-sized manufacturers within the DCC to ensure that organizations across the supply chain can access the tools and training needed to adopt digital manufacturing technologies.
Alongside McKinsey and some of the most innovative technology companies in the world, MachineMetrics is proud to be developing the future of manufacturing. To learn more about our innovative software, reach out to us today:
https://capability-center.mckinsey.com/files/mccn/2017-05/DCC_Chicago_Brochure.pdf