We get a lot of questions about MTConnect: what it is, how it works, and why it's important. That's why today's blog focuses on the emergence of MTConnect and its impact on the emergence of data-driven manufacturing.
Like most businesses, shop floors are constantly trying increase productivity, profitability, and efficiency. With the arrival of Industry 4.0, these businesses are now turning to software and data to improve their efficiency.
However, the modern manufacturing shop floor contains many different types of machining equipment, each supporting different proprietary interfaces and communication protocols. This diversity has made it extremely challenging for manufacturers to monitor and maintain their machines.
Fortunately, the emergence of MTConnect (and, for that matter, Fanuc FOCAS, Haas Next Gen, and other new, more modern protocols) has made it possible for a machine monitoring system to consistently and accurately collect data from any MTConnect compatible machine.
Some describe MTConnect as "Bluetooth for Manufacturing" in that it allows the open flow of data between two devices that "speak" the same language. Previously, manufacturing equipment, devices and software applications had no easy way to "talk" to each other. The reason: they had no common language.
MTConnect takes this countless number of manufacturing equipment, devices, and software, and provides a common language for these systems to communicate. This common language makes it possible to monitor things like the amount of time a machine is in cycle, the delays (downtime) it experiences, and any number of things that can be measured and monitored with data.
Also like Bluetooth, MTConnect often comes preinstalled on many of today's modern equipment (e.g. Okuma, Mazak, DMG Mori) as what many hope could be a new standard in manufacturing device communication.
Thanks to MTConnect, manufacturers can easily connect and begin assessing important business data and metrics through MTConnect compliant software such as MachineMetrics.
Below are some of the most frequent questions we get from customers about MTConnect:
Q: How do I find out if my machine is producing MTConnect data?
Wire Ethernet from your network to the machine and set a static IP.

From a desktop, ping the IP address of the machine to confirm that it's connected.

In a browser, go to port 7878 on that machine (Example: 192.168.10.11:7878)

If no data appears, call machine builder or dealer--you may need a control software upgrade.
Q: What if my machine is not MTConnect Compliant?
Fear not, MachineMetrics is here to help you install the necessary adaptors and other acquisition devices necessary to help our software work. We've also developed our own MTConnect adapters for certain machine types that do not support MTConnect

There are many other MTConnect add-on modules available online. A good place to start is on the MTConnect website member directory.
Q: I'm already gathering data using other standards. Can I use MTConnect applications with it?
You can, but MachineMetrics supports all existing data standards. There's no need to switch to MTConnect if you don't want to.

If you do want to switch, many existing standards have adapters already written for them. You can find them on the MTConnect Github.
Where can I find more information about MTConnect?
Below, we've compile a list of ways you can use the MTConnect protocol. Please note that this is a general guideline and that MTConnect may not work with all machines. MTConnect Connect compatibility changes constantly. These are also not the only machines that can use MTConnect.
For Mazak CNC controllers, the MTConnect can be added to the following machines by contacting Mazak directly. Below is a reference guide for models capable of adding adapters: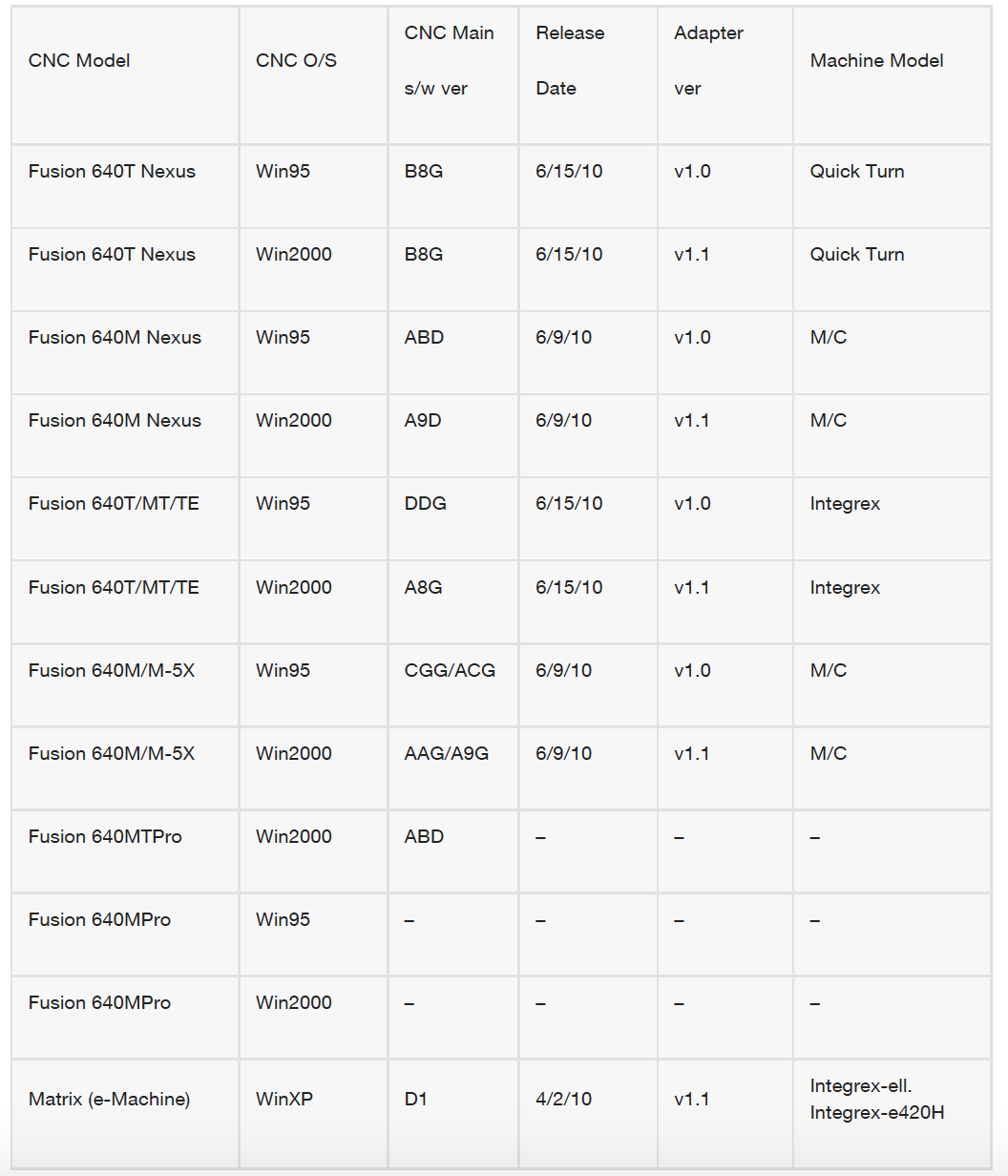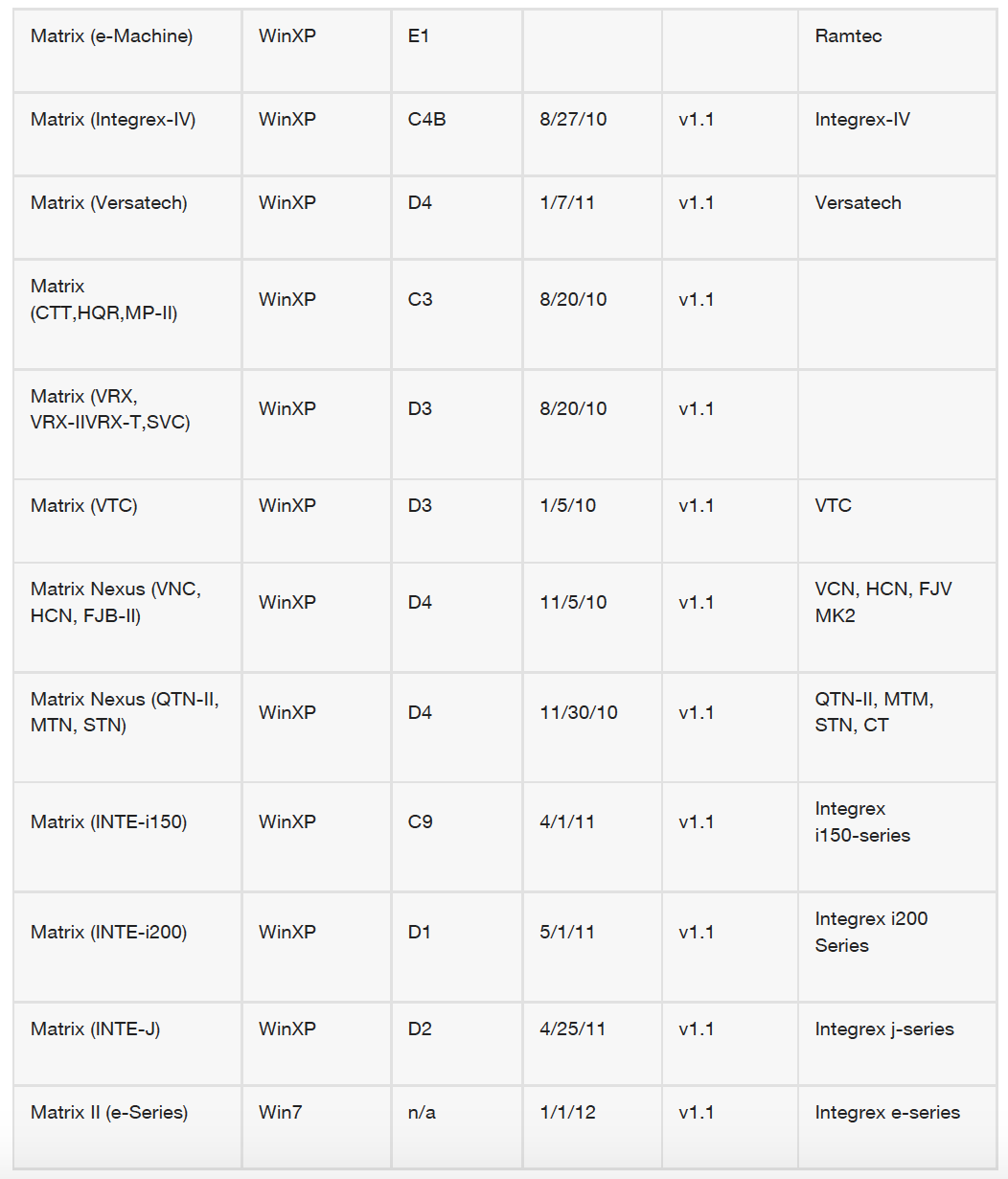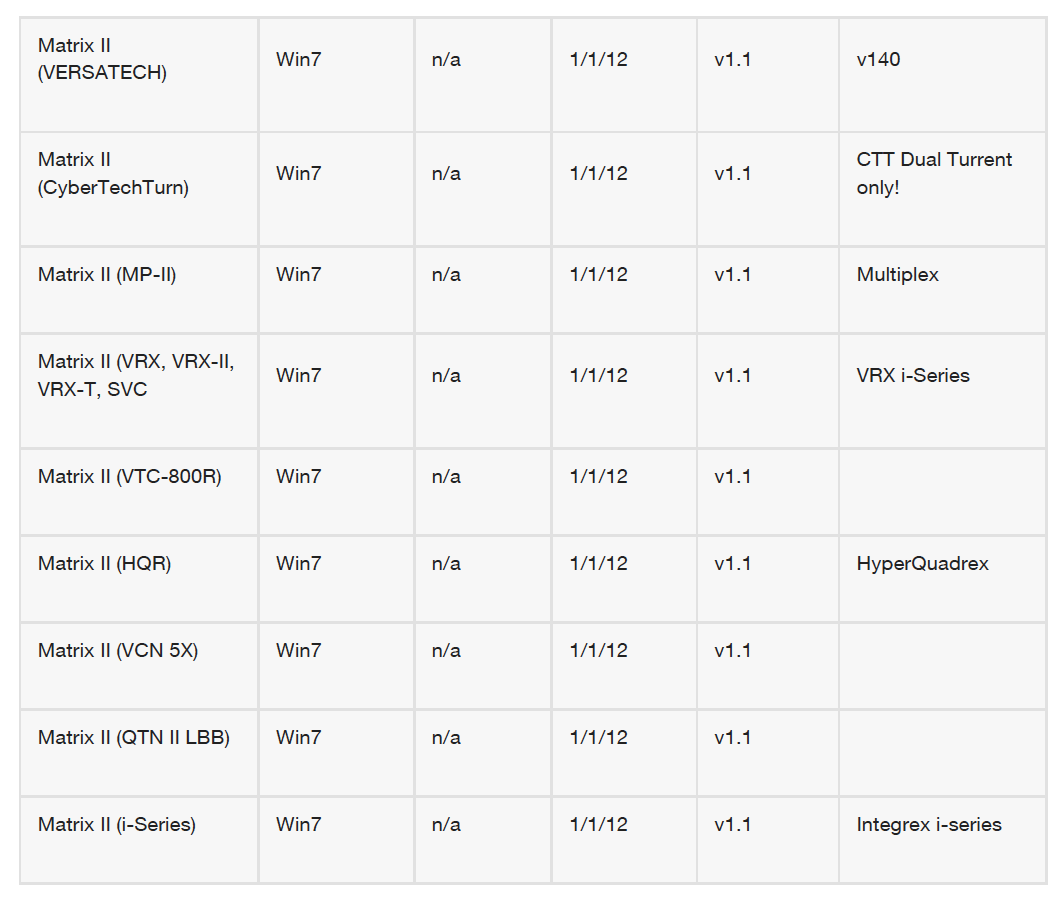 All machines equipped with MAPPS-2 and above version controls have full compatibility with MTConnect standard, for older controls depending on their accessibility they may have partial to full compatibility. Please contact your local distributor for more information.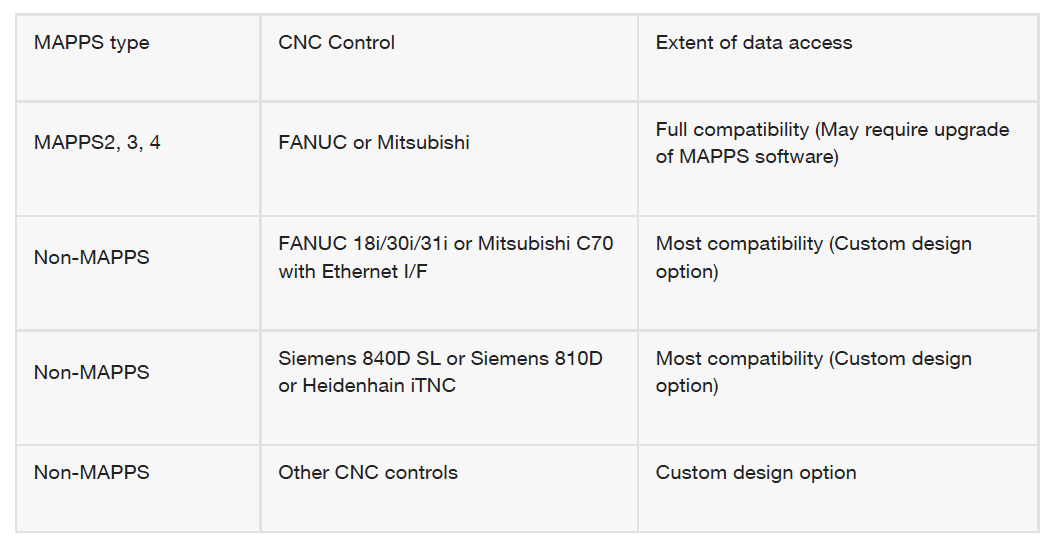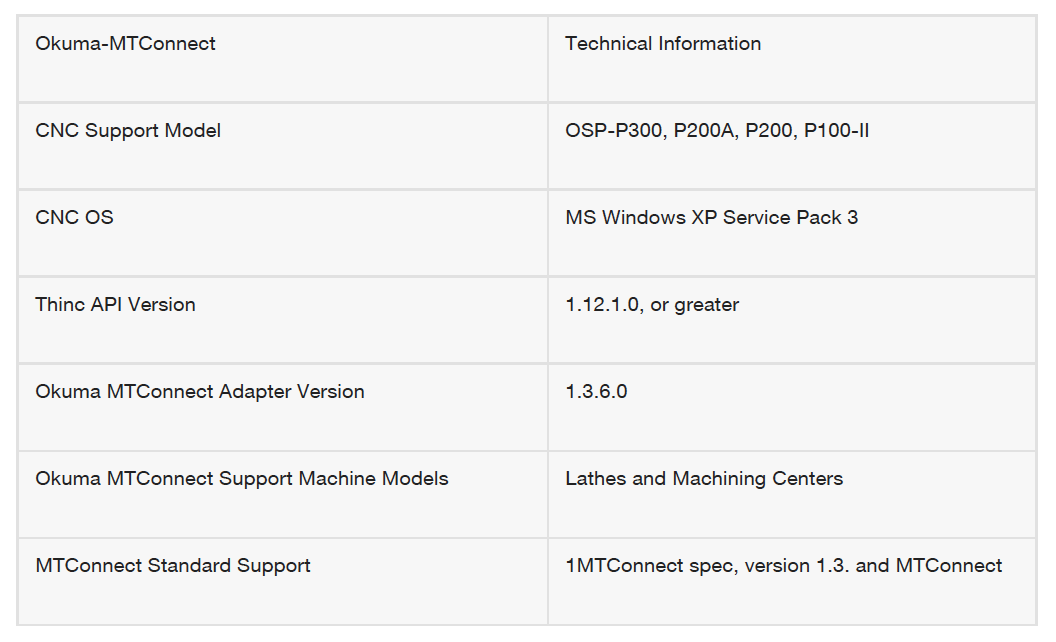 FANUC FOCAS is a set of library files (.dll), that can be accessed by applications to retrieve most of the information inside of the CNC. MachineMetrics uses these libraries to access information directly from the control via ethernet. Common data that is available through the FOCAS are CNC state (running, idle, alarm), part count information, program name, number, size, and date modified, tool and work offsets, alarm number and text, feed overrides, parameters, positional data, spindle speed and Modal data.
Many FANUC controls that are 10-15 years old or newer support FOCAS. Controls with an "i" series designation may support FOCAS. Below is a common list of controllers that would feature FOCAS. Older controls can have the embedded board retrofitted or added to the machine using the Data Server Board by contracting FANUC directly.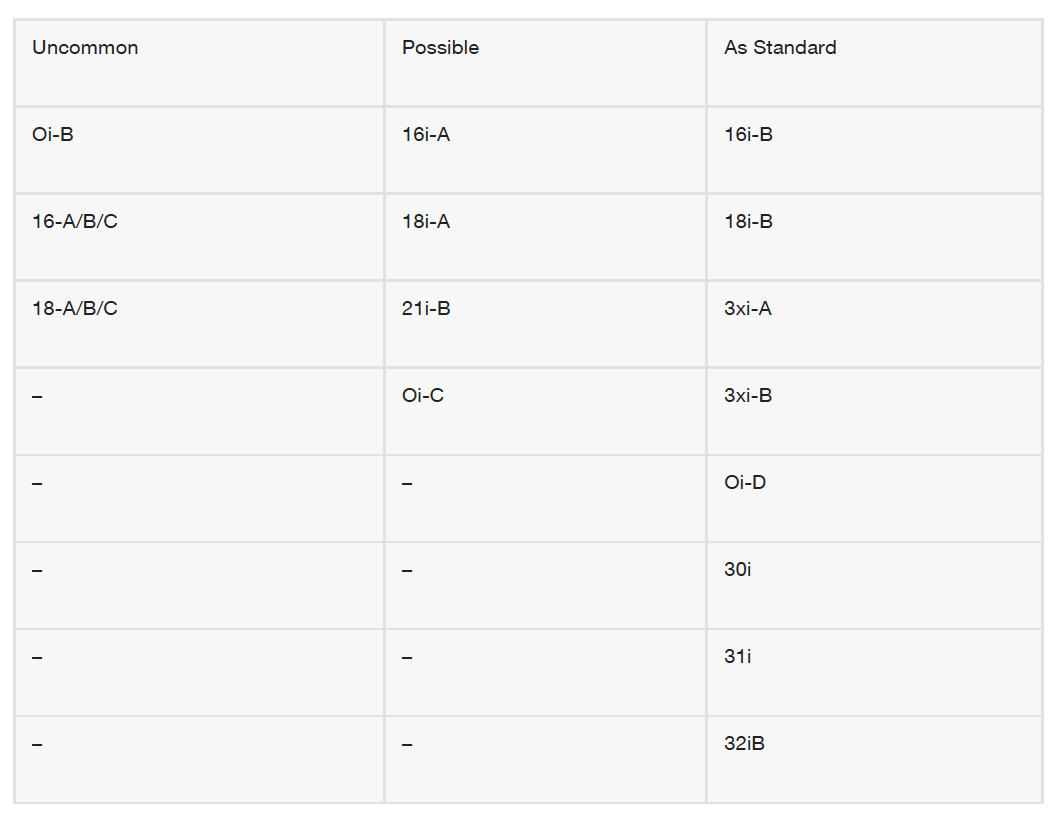 How can I check to see if I have FANUC FOCAS
Many Fanuc "i" series control have Fanuc FOCAS support, which will integrate seamlessly with MachineMetrics. To check if your control supports Fanuc FOCAS, try the following:
On the machine control press the system hardkey, then the scroll using the right arrow softkey until you see the menu option (ETHPRM). If you do not see a ETHPRM option your machine does not have FOCAS equipped.
If you do see ETHPRM, select it. Look for an option "EMBDD" or "EMBED", select this.
On some controls you may see an option for "FOCAS 2" if not, press the Page Down key. You should see FOCAS options displayed. If you do not see either of these your machine is not capable of FOCAS data. But fear not, we have many more ways of getting data from your machine!
More Compatible Machines