We're excited to share the news that MachineMetrics has been named one of the "Top 10 IoT Start-Ups of 2018" by CRN! Here's portions of the article below from Dylan Martin: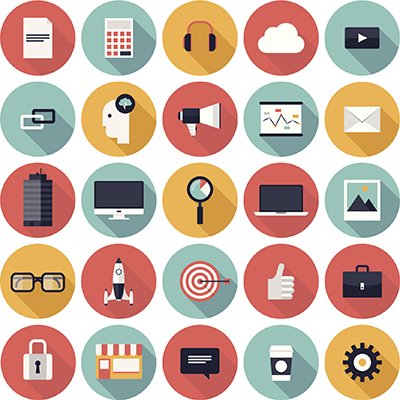 "VC Funding For IoT Startups Is Surging
Venture capital funding for Internet of Things startups reached $1.46 billion last year, according to Crunchbase, marking an all-time high and a 42 percent increase from 2016.
Some of these IoT startups have shown a particular interest in using channel partners as part of their go-to-market efforts. With international IoT spending set to reach $772.5 billion this year, according to research firm IDC, these startups present new opportunities for systems integrators, MSPs and other solution providers that want to carve out their own space in IoT.
Here are CRN's picks for the top 10 channel-friendly IoT startups in 2018:
(Skipping to the good stuff)
MachineMetrics
CEO: Bill Bither
MachineMetrics is an industrial IoT startup that provides real-time analytics software for small to midsize manufacturers.
The Northampton, Mass.-based startup has raised $2 million in funding from investors, including hardware incubator Bolt. Its software uses machine-learning algorithms on data from CNC machines to recognize when the machines are running under capacity or require maintenance.
The company's partner program, which targets IT consultancies, machine tool companies and machine tool distributors, promises more profitable service contracts."