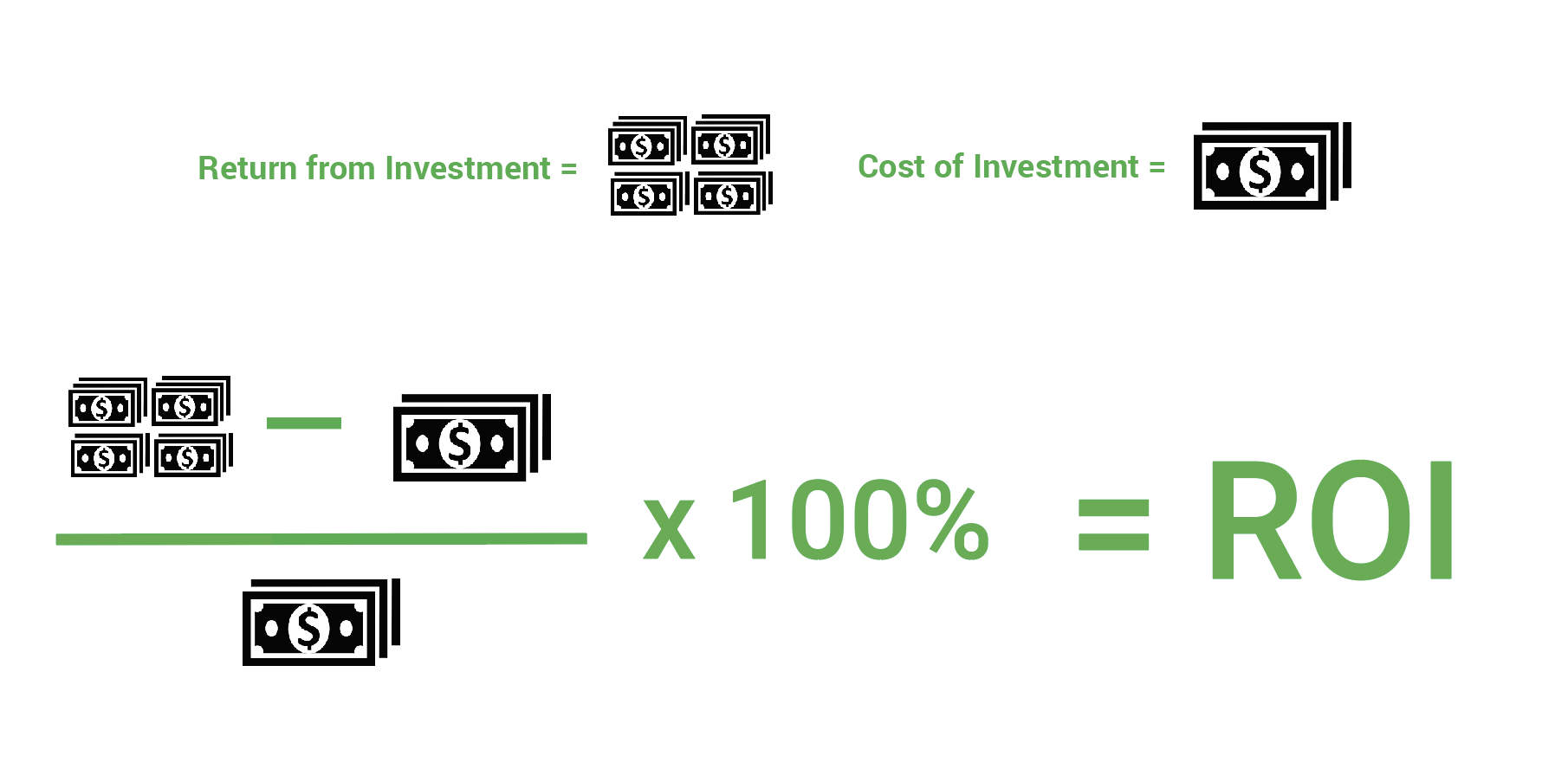 Return on Investment (ROI) means different things to different groups. For consumers it is more a matter of satisfaction and perception. But for businesses, it comes down to how fast an investment can begin to put more money to the bottom line than the initial investment removed. For larger companies, ROI can be realized over the course of years. But for small to medium sized enterprises, fast ROI is critical to success.
With the adoption of Industrial IoT reaching a fever pitch, manufacturing companies are racing to add connectivity, develop analytical strategies and deploy it across their operation to take advantage of the benefits IIoT can bring. However, cost of adoption and implementation is a major concern as companies struggle to balance the need for new capital equipment for growth or generational upgrades with the cost of IoT implementation in devices, data centers and analytics software. Among the first questions C level executives ask when discussing this technology is ROI.
Follow the Money
Any measurement of the ROI on IoT will require managers to determine how the investment will be monetized. One monetization of the investment will be through growth. This is a strength of big data in that it can manifest itself in several ways. It may spur growth through faster time to market as production realizes strong efficiency gains and lead times fall. It may also be evident through the revelation of new marketing trends to allow better production planning or in the introduction of new products based on closer-to-real-time analysis of new consumer preferences.
A second way to monetize the investment will be through cost savings. Maintenance is often mentioned as a beneficiary of newly possible predictive maintenance programs and savings of up to 25% and higher have been reported. Improved quality also falls to the bottom line as a cost savings as control and measurement of production is possible by machine, by zone within a machine and even to individual modules within those zones. This allows adjustments to be made quickly and in some cases the system can make the adjustment itself with minimal off quality and a reduced failure or fall out rate.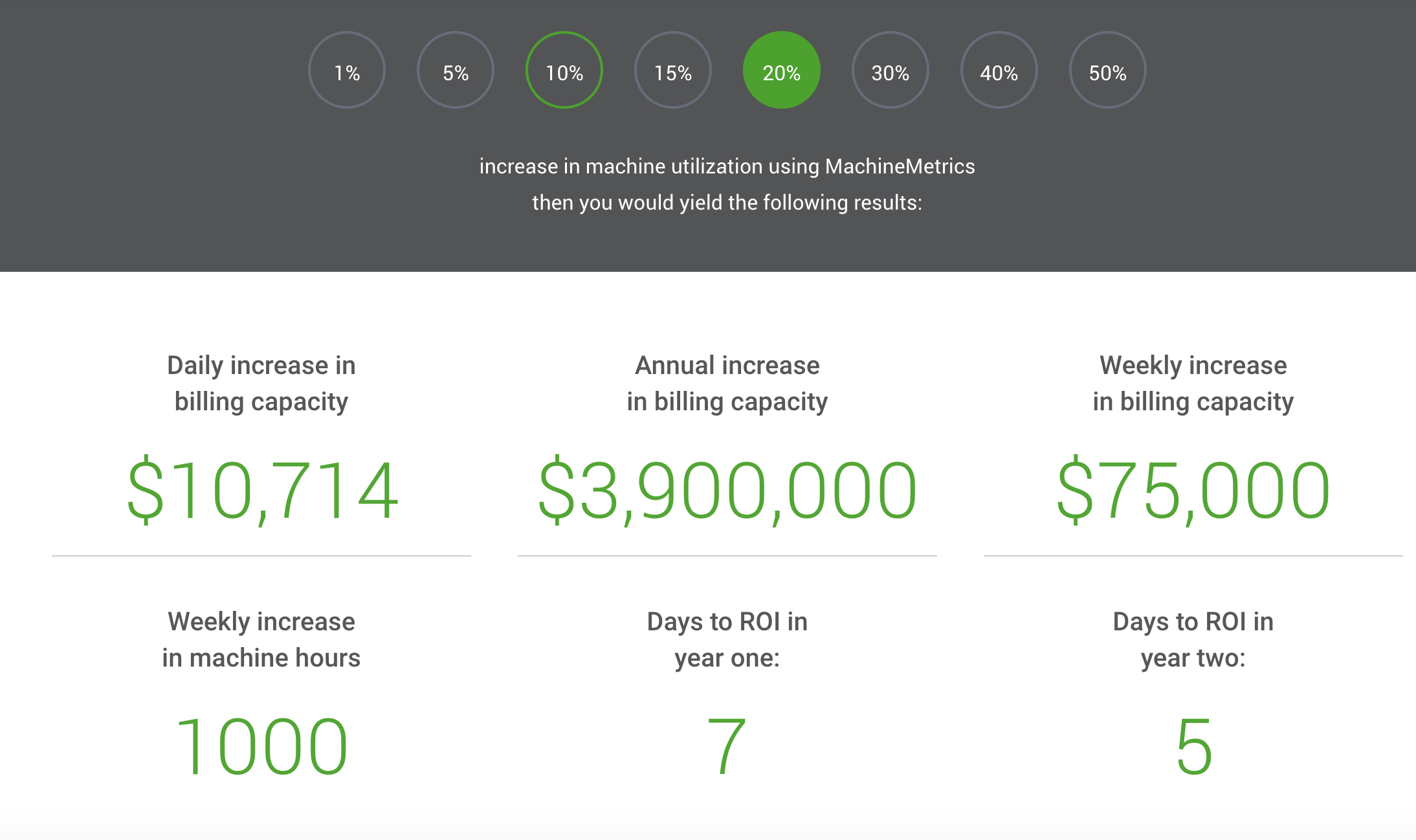 Active Steps for Execs
Ideally, any investment in IoT will result in an ROI that includes both cost savings and growth opportunity for new products and services. But there are other things for execs to consider that will enhance faster ROI: