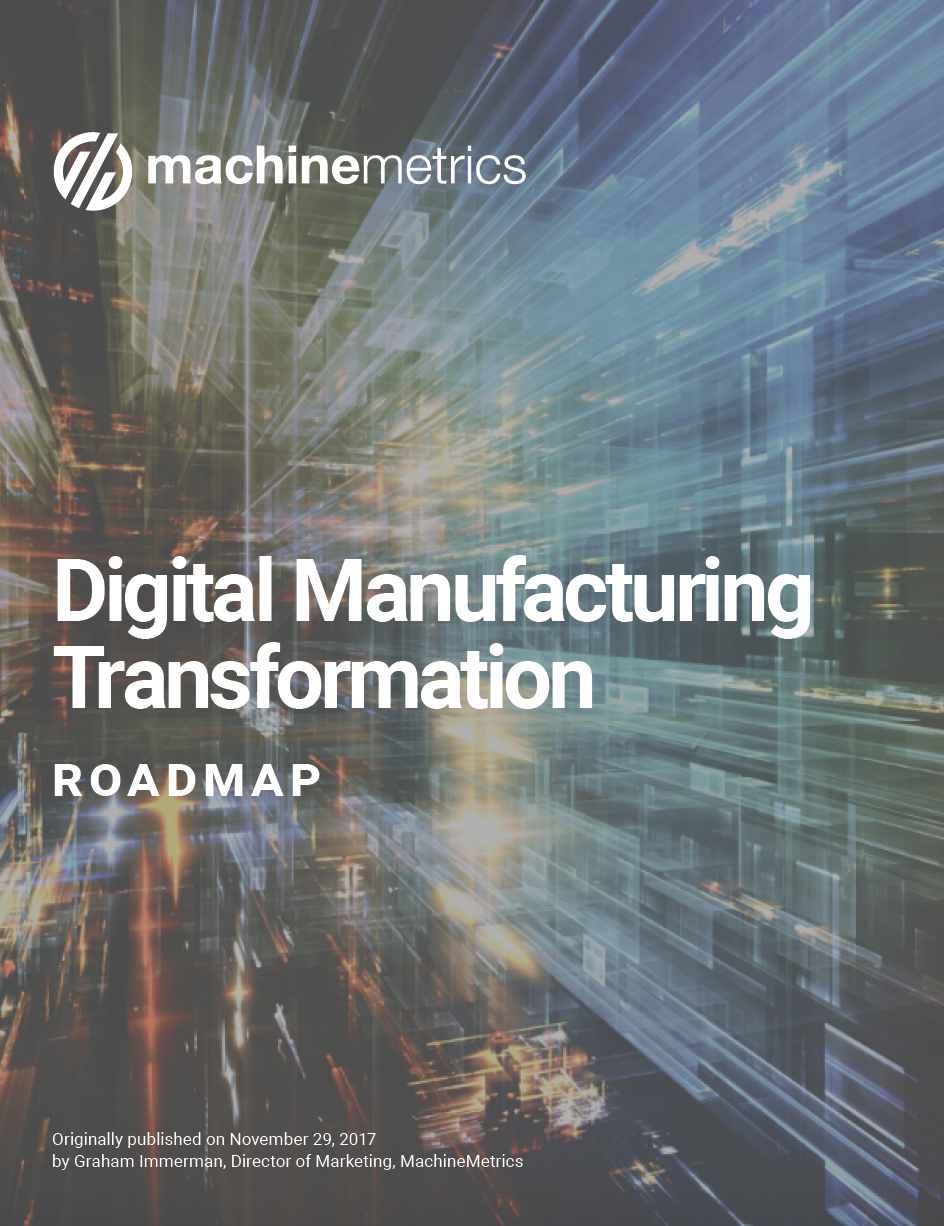 Despite producing perhaps the most data, manufacturing is ranked last in digital transformation efforts compared to all other global industries. Very few companies have created a solution that helps manufactuers overcome the challenges inherent in this transition period.
How have we succeeded where so many others have failed? When building a roadmap to digital transformation, there is a temptation to try to predict the future, and plan backwards to get there. A more proactive approach is to accept that you can't know where you're going without knowing where you are now.
There is no silver bullet. There is, however, a starting point. This e-book was designed as your guide to locate yourself along your journey and determine the next actionable steps to advance forward.